Let's get Summer Ready
Use our brand wheel visualizer to get the perfect rims for your car.
Shop Tires
Shop Rims
TORONTO'S PREMIER TIRE SHOP
We are offering all services related to tires and rims. We offer a large selection of tires, with customer satisfaction as our key performance indicator. 
Start Your Tire Search Here
Tire Changes →
Affordable Tire changes with quality service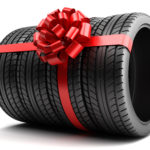 Tire Sales →
We offer a wide range of new and used tires!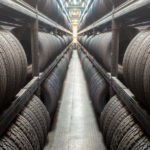 Storage →
Store your tires in a secure and temperature-controlled unit!
Flat Repair →
Got a flat? We'll get that fixed for you
Financing →
On a tight budget? Check out our easy financing solutions!
Mobile Tire Service →
Save time and have us come to you.